HOMEMADE
ITALIAN FAVORITES
Fresh Italian Sausage | Tomato Pie | Italian Breads
Meatballs | Stuffed Rolls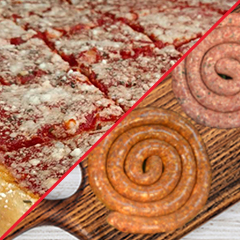 Italian homemade favorites, made fresh every day! Italian sausage, tomato pie, Italian breads, meatballs, stuffed rolls and more!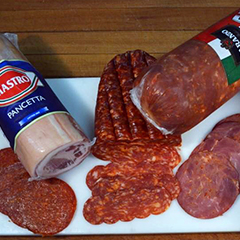 Our imported Italian cheeses and fresh cut meats can be ordered on one of our custom made party platters, a cold sub, or salad!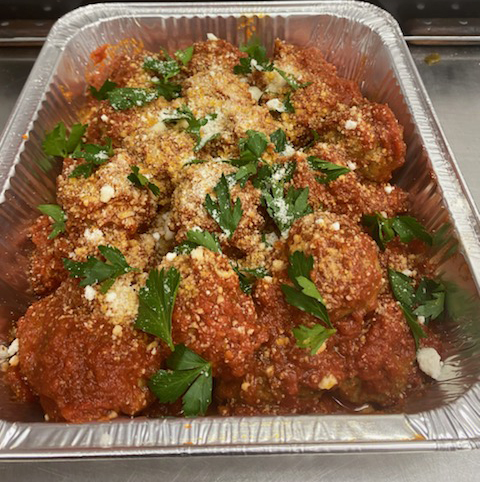 Enjoy our fresh made catering trays at your next event! Options include a meatball tray, sausage tray and sausage and peppers tray. Don't forget about our party platters and famous tomato pie - voted #1 in Utica!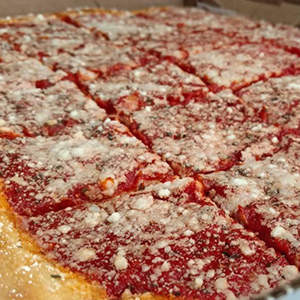 Tomato Pie
Utica's best tomato pie!
Enjoy a "one of a kind" homemade Roma tomato pie.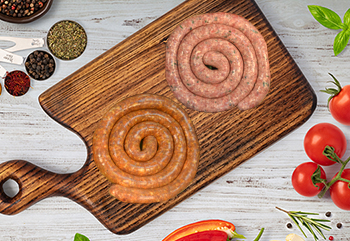 Fresh Italian Sausage
Sweet, medium, hot, or Sicilian. Available in rope or bulk.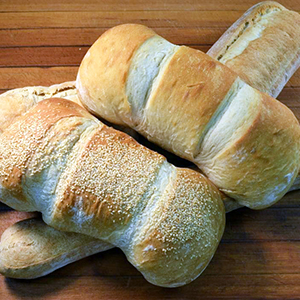 Breads
Italian bread and baguettes fresh from our bakery. One pound size bread dough is also available.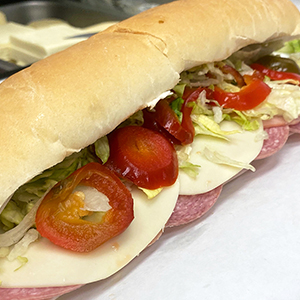 Cold Subs
Our sandwiches are served on fresh baked Italian sub rolls with the finest meats and cheeses.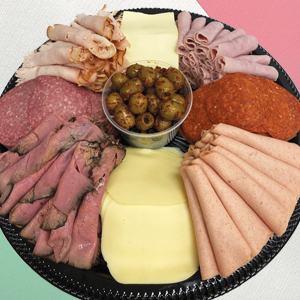 Cold Cut Platters
Enjoy a delicious selection of fresh cut meats and cheeses at your next party or gathering.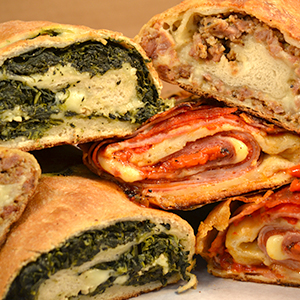 Rolls
Our rolls are homemade and baked to perfection. Many varieties available including our popular sausage, Sicilian, and antipasto rolls.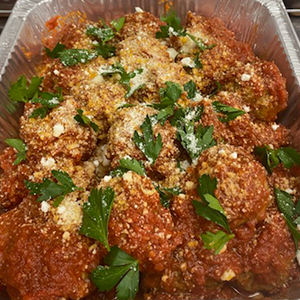 Catering Trays
Call ahead to order a catering tray for your next event. Half trays and full trays available!